Clogged toilets, slow kitchen sinks, main sewer drains, backed up showers, floor drains, bathtub drains - we can fix it all FAST!
Are you standing in a tub full of water in the shower? Watching the sink drain for an hour after the dishes? Scared to flush your toilet?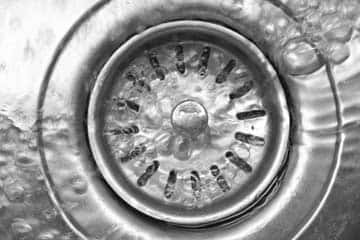 This is not how your these systems are meant to work so call us today and we'll get them back up to full power with a quick and easy drain cleaning or sewer cleaning!
Clogged sinks, bathtubs & faucets
Clogged, leaking or backed up floor drains
Clogged, leaking or backed up bathtubs & showers
Clogged, leaking or backed up toilets
Hydro-Jetting
Snaking
Natural enzyme treatments
Tree roots
Same-Day Drain Cleaning & Sewer Cleaning Services in the Greater Hartford, CT Area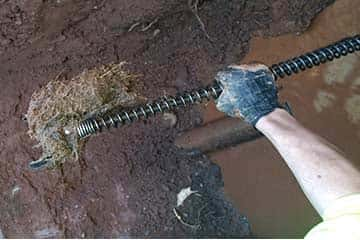 Fair Pricing, Experienced Technicians and a 100% Guarantee. Schedule a drain or sewer cleaning appointment and we'll handle it. When you do, you will quickly learn how dedicated to our clients' interests we truly are.
We've been serving the Central Connecticut area since 1954 and maintain an A+ rating with the Better Business Bureau. You, like the rest of our customers, will appreciate our workmanship, customer service and fair pricing.