We are hardworking, professional and reliable Connecticut-bred plumbers. We pride ourselves on being able to continue delivering the same high-quality service we've offered for more than 60 years.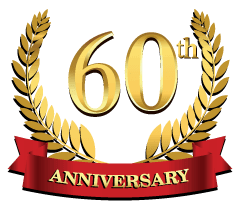 Since 1956, we have been setting high standards for our local family plumbers. My father started this company under the same values that he raised me. Reach out to me personally anytime - Michael Mancini, President Advance Plumbing & Heating.
Studies show too many consumers are disappointed in the services their plumbing & heating contractor provides. If you have used a contractor lately, no doubt you have your own story to tell.
Advance Plumbing & Heating has provided professional plumbing and heating services to clients throughout Central Connecticut. I guarantee our work 100%. We have an A+ rating with the Better Business Bureau to prove it.
I urge you to check our referrals - see for yourself how our workmanship and customer service have been a blessing to property owners, renters and managers searching for a reliable contractor. When you do, you will quickly learn how dedicated to our clients' interests we truly are.
Please give me a call today and I'll do my very best to solve your problem quickly and at a fair cost. I look forward to adding you to our long list of satisfied customers.
Sincerely,
Michael Mancini, President
Advance Plumbing & Heating
860-232-3053